Impact of Illiteracy on Healthcare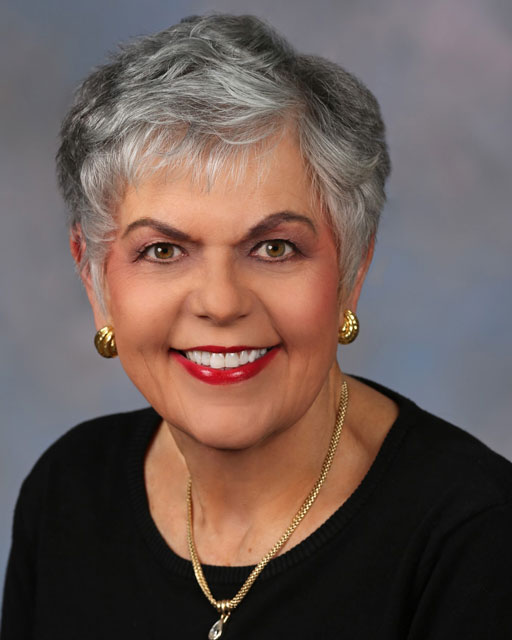 By Eileen Piwetz, Literacy Coalition of the Permian Basin Board Member.
Today, "the majority of counties in the Permian Basin rank among the least literate and least educated in the United States" (Adult Literacy Needs Assessment 2022.) The national impact—according to the Center for Disease Control (CDC), nearly 9 out of 10 adults struggle with health literacy leading to serious health outcomes.
The U.S. Department of Health and Human Services (HHS) defines health literacy as "the degree to which individuals have the capacity to obtain, process, and understand basic health information needed to make appropriate health decisions."
Therefore, individuals with low health literacy skills are highly likely to have great difficulty managing chronic diseases including hypertension, diabetes, and obesity. Critical medication errors may occur when patients are unable to read or comprehend the prescription drug instructions on the bottle (Ex: take one capsule four times a day) or the verbal instructions from a health care provider.
The inability to articulate their physical health and symptoms to the healthcare team is problematic. They are likely to experience poor health outcomes following Emergency Room visits or hospitalization due to the inability to comprehend the written consent forms, appointment cards or discharge instructions.
Limited literacy prohibits access and information when one is unable to evaluate treatment benefits/risks or discern insurance coverage and costs. The Literacy Coalition of the Permian Basin was founded in 2021 to address the literacy challenges prevalent in the Permian Basin, which includes nineteen counties in Texas and three in New Mexico.
Our goal is to increase the literacy levels in our area contributing to both healthy lifestyles and health equity for our residents.
See Guest View article on Odessa American here.