When you join the LCPB, you and your organization can increase your networking capabilities by benefiting from our service area covering 22 counties.
Your membership will include access to pre-and post-adult literacy assessment tools, professional development, and micro-grant opportunities. Sign up below for a two-year membership.
Together we can build greater advocacy and awareness!
Coalition Membership Package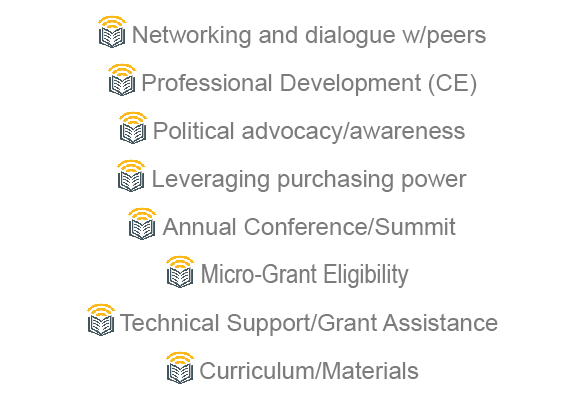 Year 1: Free (100% funded by Philanthropy) for July 2022 - June 2023
Year 2: $95.00 (To be billed in June of 2023) for July 2023 - June 2024