Adult Literacy Can Change Everything
Adult literacy can change everything from health to income equality, and poverty. Low literacy levels are impacting critical social issues. When individuals learn how to read, write, do basic math, and use computers, they have the power to lift themselves out of poverty, lower health care costs, find and keep sustainable employment, and ultimately change their lives.
About $106 to $238 billion in healthcare costs result from low adult literacy skills.
28% of adults in Texas and 29% of adults in New Mexico are ranked low in literacy levels.
The fastest-growing occupation in the decades to come that requires Level 3 literacy is truck drivers, followed by managers, software developers, accountants, and auditors. Many of these rapidly growing occupations support the area's energy sector, the cornerstone of the regional economy. Others are essential to the health and well-being of residents of the area.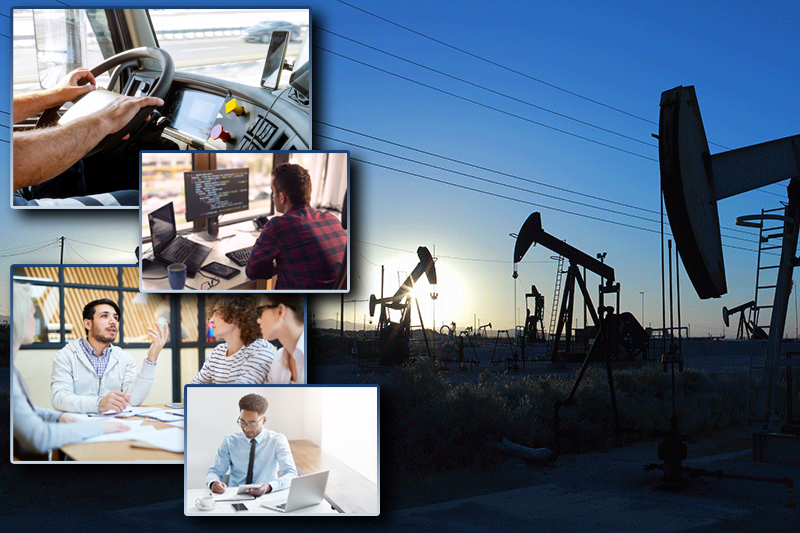 Together we can build greater advocacy and awareness across the Permian Basin.