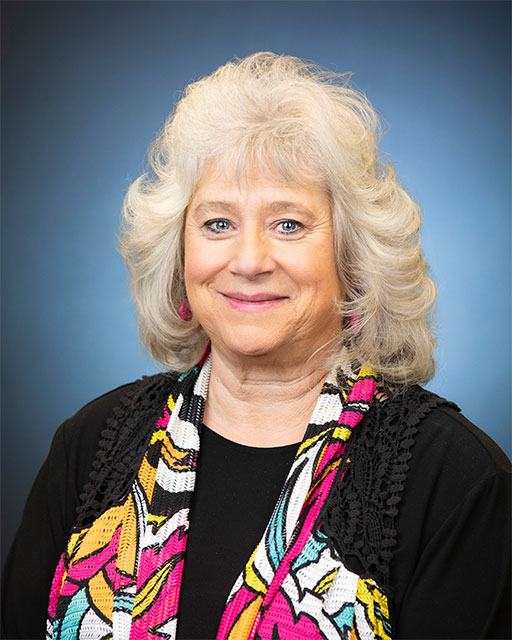 Teresa Burnett
Board of Directors
Teresa Burnett is the Executive Director of the Monahans Chamber of Commerce for the past 17 years. During her employment at the Chamber, she has served on many boards and committees locally, regionally, and on special projects throughout the State of Texas.
Charities, Non-Profits, and projects benefitting the good of the Permian Basin are important to her mission of providing a quality of life standard. Being able to promote and sponsor these programs is essential in today's economy.
Teresa's most successful project following in lines of progress and education in today's market is her work with Broadband. To connect the Permian Basin to the world of technology, this is a must in all areas of education, health care, the growing economy, and security.